Memorial Day Weekend in Grants Pass, Oregon



Grants Pass Boatnik Parade
click here >> for the Boatnik Carnival at Riverside Park
for the Tom Rice Memorial Day Hydroplane Races << click here
This is the First of Four Photo Sets
followed by links to the other three
Ah yes, there's nothing like Scottish Bagpipes to get a celebration started!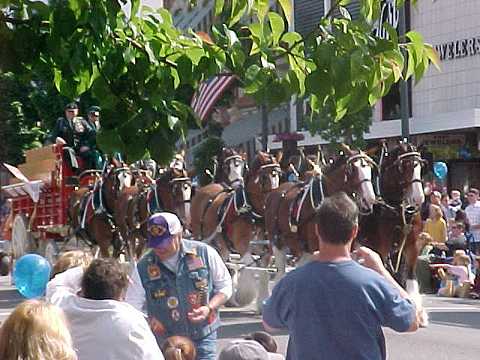 The Annauser-Busch Clydesdales get one of the first parade slots because their cargo is needed at Riverside Park, and pronto!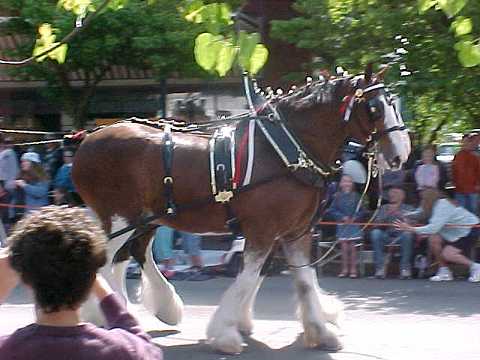 A tip of the hat to Don Carter, and to the Grants Pass Active Club, which has been
Sponsoring the BOATNIK since its inception in 1959!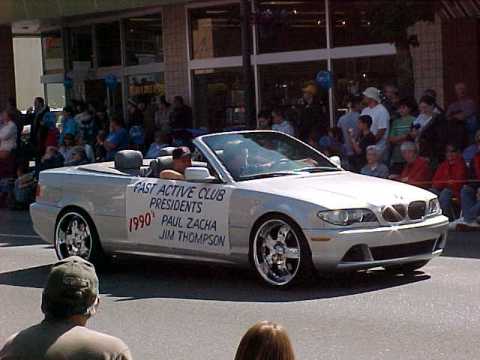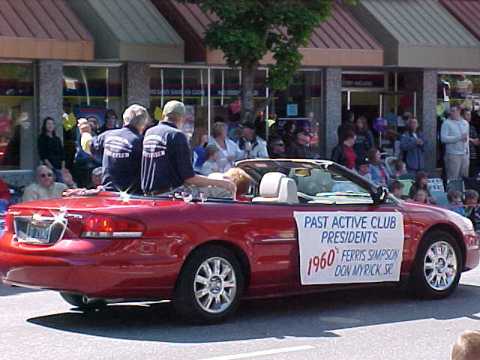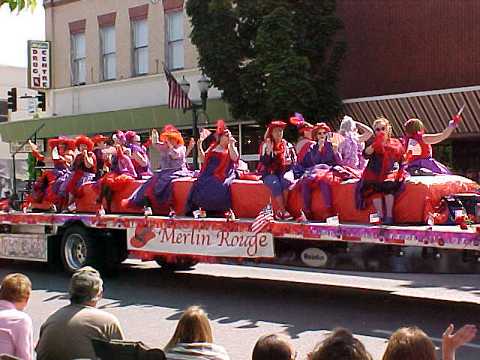 If you ever need a Saturn V rocket towed out to your launch pad, Caveman Towing is who you ought to call!
Grants Pass High School's "Caveman Marching Band," the first of several, though the parade organizers kindly spread them out so they can be heard without cross interference.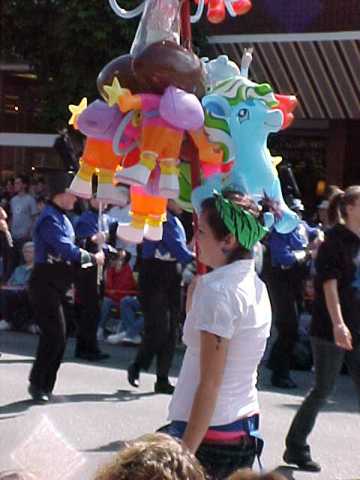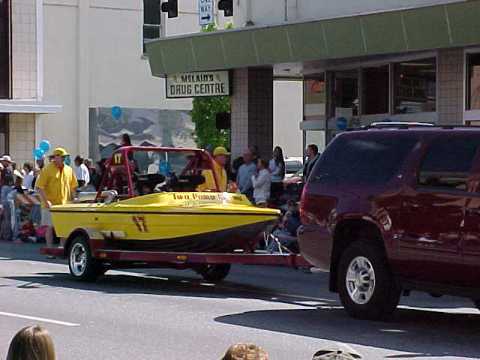 Woo Hoo! Here come the jetboats!
Wait! There's more!
>> Next Photo Set >>
©2008-2014
John Granacki Internet Arts